We Will Make You Noticable
Grow Your Business To The Peak.
Are you having trouble growing your business and don't know where to begin? We're here to assist you in expanding your company. We offer web development, Graphic design and Digital Marketing Services
We help clients build successful online presences by providing a variety of services, including web design & development; mobile app development; logo and brand development; SEO & digital marketing; website hosting & maintenance; Help & Support
"Amazing and Quality Work!"
Very professional and thank you for the great work done got a lot of traffic on the second day of the promotion. Highly Recommended.
Great communication and explanation, very responsive! Got the project done ahead of schedule. Definitely recommend!
Usama Aslam
Team Lead Graphics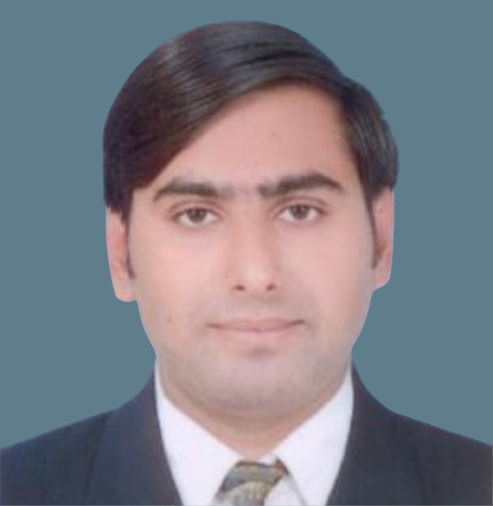 Syed Ali Raza
Team Lead Web Development
Would you like to start a project with us?